To the naked eye it appears stats should guarantee super stature - automatically. I mean, if you are breaking records, all the rest that is usually associated with success should blindly follow. Right? 
Heard of Lendl, Hewitt, Kobe, Karim Abdul Jabbar........?
In their prime, they were the undisputed ruler of their sport yet the stature bar couldn't have hit any lower. Heck, with one it made the cover page of a top sport magazine with 'The Champion nobody cares about'.
The personality doesn't have to be angelic. In nearly ALL cases of high stature athletes, it's not. It's the perception that matters. For instance, Federer is clearly one of the greatest egotistical brat the sport has ever seen, yet because he has featured at events highlighting his positive side - in far greater number than the ones that bring out the negative - the perception is skewed. Same is the case with Nadal with the only difference being the existence of a far more manufactured image. However, the result is the same. Perception eclipses the reality with enough authenticity that scales begin to tilt - northwards.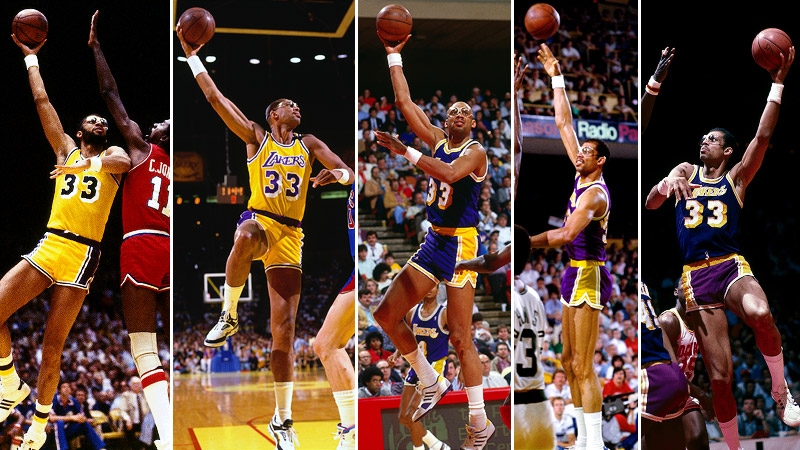 Karim Jabbar is another classic example. He matches Jordan's stats and some. He has won 6 championships and 6 MVP awards - just like Jordan - and has scored the most points in the history of the sport - nearly 4000 points more than Jordan. Yet his personality is so off the charts that he had to demand that his statue be erected at the stadium next to Magic Johnson's statue. How freaking pathetic is that!!!!!!!!! Demanding your freaking statue. Geeeeeeezzzzzzz!!!!!!!
Woods is still living on his personality mileage DESPITE the sexual transgressions AND dismal stats. You think Ali would have been such a recognized figure worldwide if he had the personality of a Kareem - EVEN with the elavated stat sheet from today? Personality can throw you in a league of your own which stats ALONE cannot even dream of.
Agassi earning far greater sums of money from the pathetically lopsided number of commercials he made vis a vis Sampras DESPITE not only owing a far weaker stat sheet but also being the one who was 'had' by Sampras, is another proof.
Not convinced? Try Borg and McEnroe. McEnroe in totality may have matched the mark Borg's sole stats achieved, if not exceeded - exclusively on personality.