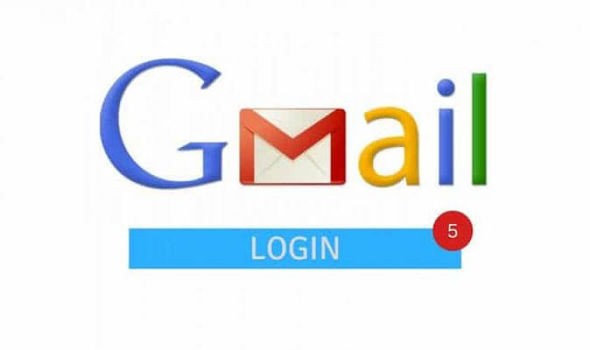 If you 'lose' your let's say gmail account for whatever freaking reason it's nearly impossible to get it back because they ask weird questions to verify your identity like 'when did you open the account' or 'who was your first email to' etc.
Solution?
Provide as many options as possible to help them verify that it's you.
How?
List couple of e-mail accounts.
List more than one phone number if possible.
Check what other options they offer and 'oblige'.