Federer: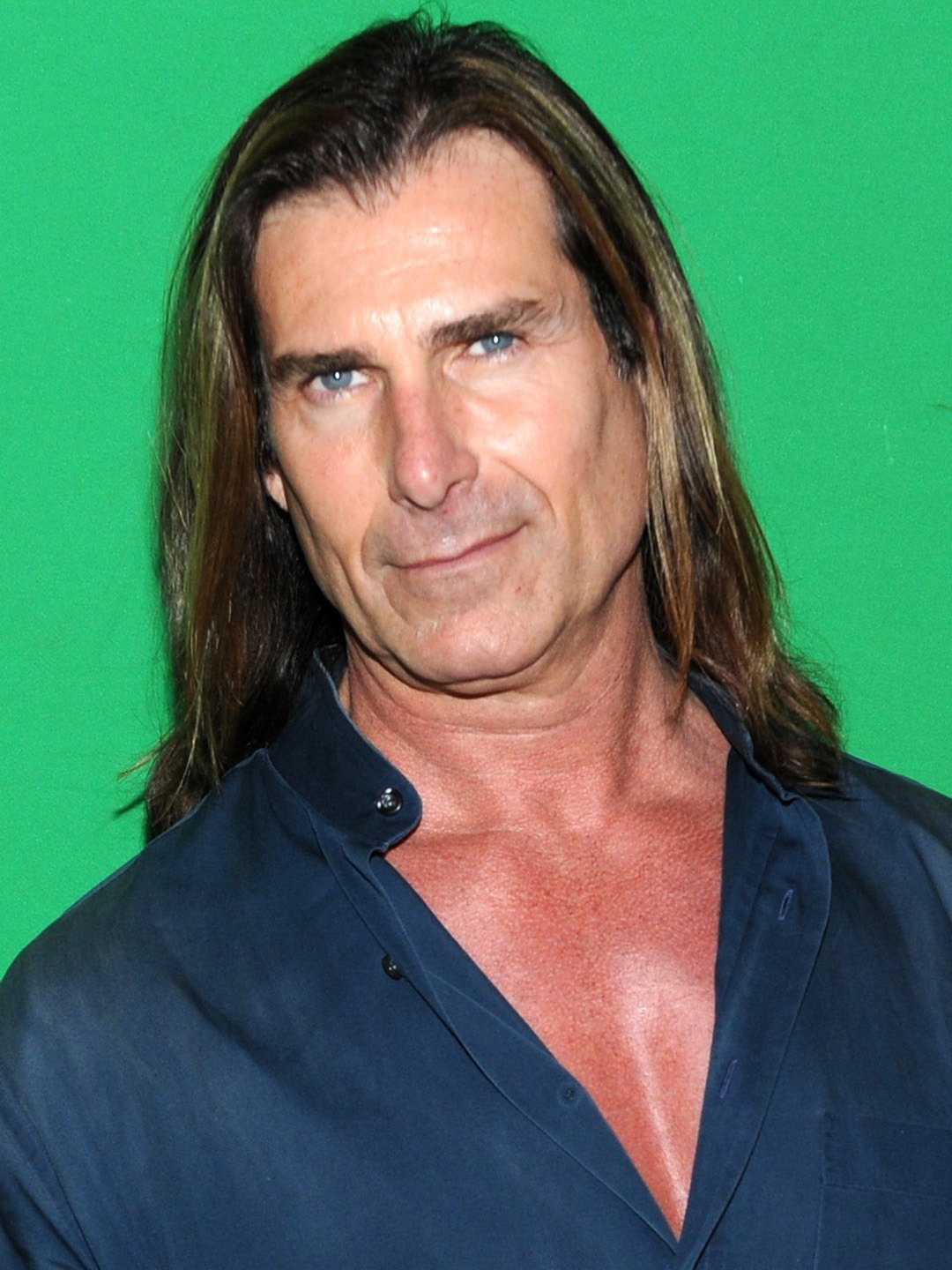 When I met Mirka I looked like I was raised by wolves. Despite my best efforts since ($500 hair cut, designer clothing, Vogue editor friendship....) why am I not as good looking as Fabio?
Why didn't my long nose produce the 'perceived' effect - that women like?
Nadal:
Why is there a cure or retreat for crack habit and nothing for picking habit?
If I lose hair I cannot be perceived as a lion anymore - that bites trophies, that the public knows.
Djokovic:
What more can I do so everyone in the world starts liking me?
Does the Superman hair lock exposes my looks complex?
How can I find the nurse who pulled me out of the womb with my chin - and hair?