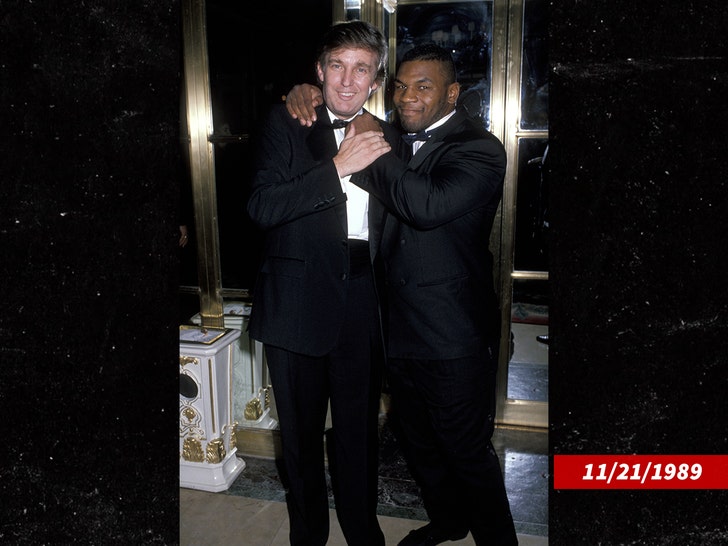 It's like Ferrer being the GOAT of Tennis.
Heck, Mike is exactly as tall as Ferrer. 5'10". OK, Ferrer is 5'9". Big freaking deal.
Point?
He is the MOST non-conforming to the typical athlete destined for GOAT status.
Heck, some near-GOAT athletes exceed the standard norm like Serena, Shaq, Usain Bolt.....
Know what I am barking about? No, you don't!!!!!!