1. He had a pulse AND was breathing on the court. He was alive too, on top of that.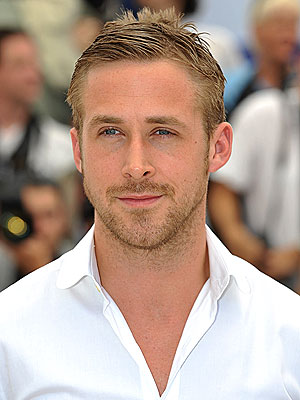 2. He is actually that American Hollywood actor (Ryan Gosling) masquerading as a tennis player and therefore special affects and stunts were involved.
3. He was doing what I do to irritate people. That's cheating, so he should be disqualified.
4. He hit my shoulder on the changeover - deliberately.
5. He looked at Tony while I was being coached and followed Tony's instructions in the fifth set BEFORE I could.