For rock people, these are events that 'force' people to start calling, texting, e-mailing, messenger pigeoning, smoke signaling, screaming from the roof top etc. their friends, relatives, enemies, co-workers, goats, inflatables etc. - while the events are in progress with 'Are you freaking watching this?'.
Chamberlain scoring 100 points @ NBA game?
Kobe's 81 points?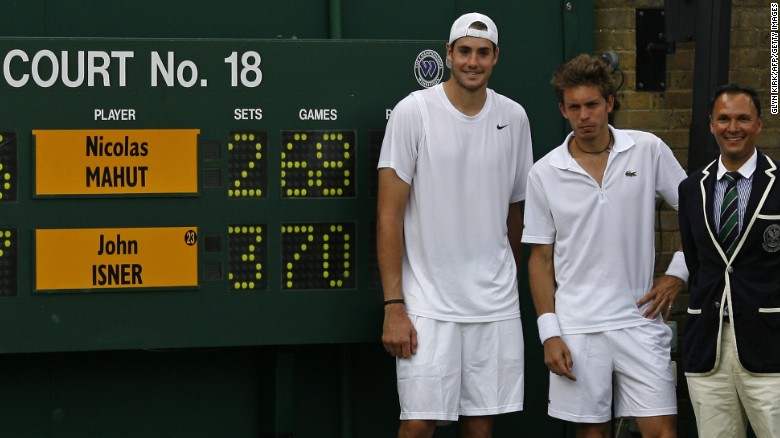 Isner vs Mahut @ Wimbledon?
Ali vs Liston 1? Ali was 7-1 underdog.
Federer vs Nadal Wimbledon 2008?????????
Got more?