He has asked Wawrinka to NEVER 'contact' him again - NO MATTER what he 'needs'.
Gave me an ultimatum to lose weight and look EXACTLY like Hantachuva by end of this year or he is eloping with Ryan Harrison - newer model of Wawrinka.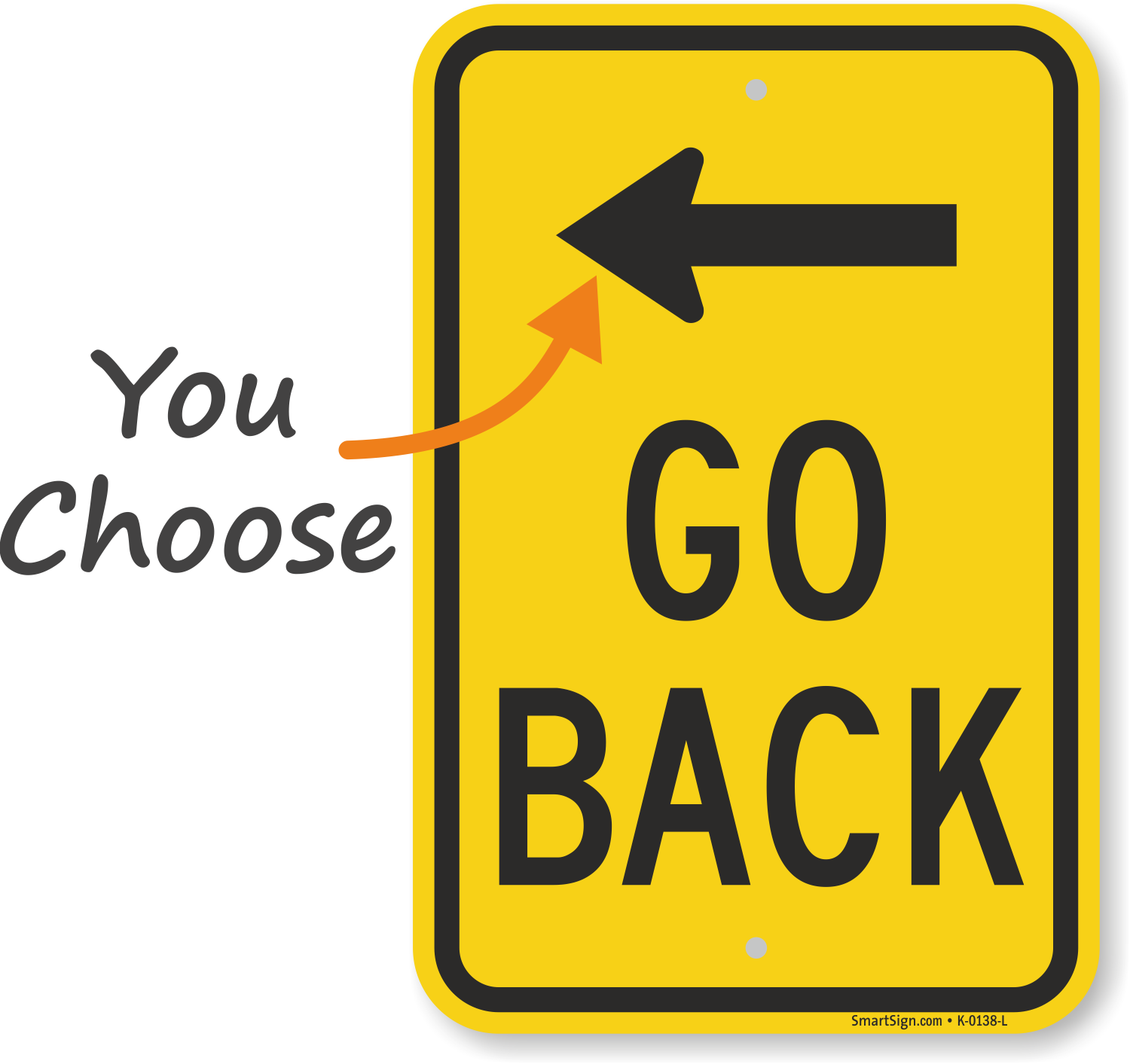 He contacted ALL Serbians residing in Switzerland and e-mailed all of them following message: "Go back where you came from".
I don't know why, but he told me the animal he hates MOST is Porcupine.
He wants 40-15 to be removed from tennis scoreboard - permanently - along with ALL tie-breaks.
He told me Sue Barker is old, ugly, wrinkly, hates kids - specially male and female twins, has no dress sense, never played tennis, she won just ONE Slam @ French Open when Nadal was not in the draw, never won Wimbledon, is bad interviewer, asks uncomfortable questions, gets her hair cut @ 99 cents store..............
All 16 year-old people lack brain power, physical strength, sharp features, verifiable parents, worst looking among their siblings, insecure, cringe-worthy, people don't laugh at their jokes - at all, nobody likes them, endowed with girly frame...............
He told me Ljubicic resembles the worst body part of a man. And that's without even sporting the headband. With it, the two are indistinguishable.
He wants to be the President of Switzerland and make certain two countries NOT great again.
He told me "I am withholding sex". Isn't that what women do - and men don't? He won't 'release' the withholding until I publicly admit using the pre-poked condom to trap him. Not a problem. I called Annaconda and so far it's proven to  be blessing - NOT in disguise.