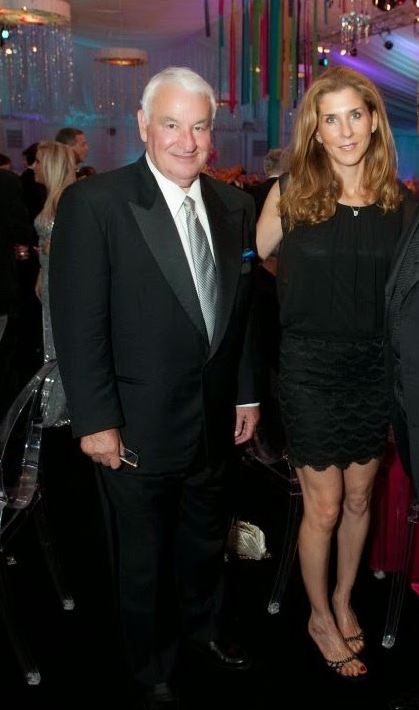 Tom Golisano and Monica Seles.
Seles is married to businessman Tom Golisano, who is 32 years her senior. They began dating in 2009. The two announced their engagement on June 5, 2014.
Blase Thomas Golisano (born November 14, 1941) is an American entrepreneur, businessman, philanthropist, and author. He is the founder of Paychex, which offers payroll and human resources services to businesses.
Golisano also owns Greenlight Networks, a fiber internet provider based in Rochester, New York.
He owned the Buffalo Sabres of the National Hockey League and Buffalo Bandits of the National Lacrosse League from 2003 to 2011.
Golisano unsuccessfully ran for Governor of New York as a third-party candidate in 1994, 1998, and 2002. As of 2020, Golisano had a net worth of $4.2 billion.